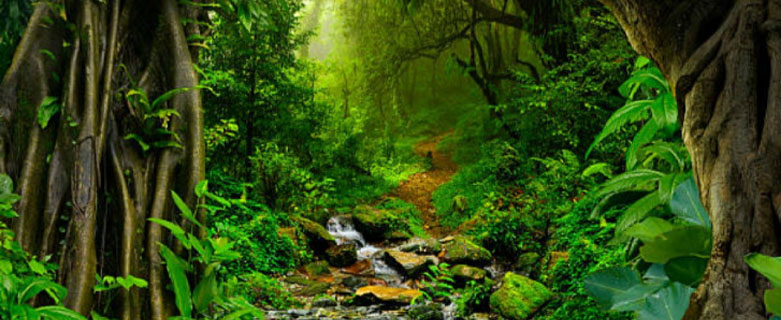 The book tells the story of Awaru, a young Amazon indian, who becomes Tupan, the
Warrior-God of the Amazon. His mission is to save the fauna and flora of the Amazon
Region, fighting against the powerful enemies that destroy this treasure of Nature.
Awaru inherits from the guardian of the ruins of Machu Picchu the ring of the six
magical stones that gives him powers over water, wind, plants, animals, earth and fire.
The book portrays the life of Awaru as a child and youth in the Amazon tribe and their
customs. So, it begins a series of fun and exciting adventures of Awaru battling
Amazonian predators that engage readers, while raising awareness and inspiring them in
the defense of this vital forest. Our young indian hero Awaru, transforms into Tupan,
the Warrior-God of the Amazon and fights against his enemies: Setfire, Goldentooth,
Sawhead, Oxleather, Kid-Carbon and Jack Ethanol, unscrupulous and ambitious
predators who burn the forest and destroy its rich fauna and flora.
TUPAN, THE LEGEND OF THE WARRIOR-GOD OF THE AMAZON
If you are interested in a printed copy of this book, please visit:
https://www.agbook.com.br/book/297370--TUPAN_THE_LEGEND_OF_THE_WARRIORGOD_OF_THE_AMAZON
https://literaturaeducativa.com.br/wp-content/uploads/2019/09/tupan-a-lenda-do-guerreiro-deus-do-amazonas.jpg
320
781
MVO Soluções
https://literaturaeducativa.com.br/wp-content/uploads/2016/04/logotipo1.png
MVO Soluções
2019-09-09 10:53:06
2020-06-22 20:22:59
TUPAN, THE LEGEND OF THE WARRIOR-GOD OF THE AMAZON